Retail Security Solutions
Providing Our Clients with the Best Products and Services
Go to Our Products
Our Products
RSS is proud to offer top quality brand such as Brivo, S2 Systems, and Dialock Security
Go to Our Clients
Our Clients
RSS has years of security expertise with both local and national account. Our clients are some of the best around. Here are some of the many companies we work with.
Go to Our Services
Our Services
RSS is a turnkey security solution. We provide installation of all electronics and locks as needed. One Call, One Company
Go to Contact Us
Contact Us
Reach out and a RSS Specialist will contact you as soon as possible to assist.
About Retail Security Solutions
We work with you to ensure that you are receiving the highest level of security.
The best solution for your business
Retail Security Solutions (RSS) provides security and integration to all markets. Luxury retailers, health care facilities, sports clubs, banks and more with top-of-the-line security solutions nationwide. Our team of highly trained experts install and service the best security products in the industry. By integrating a variety of products that seamlessly work together, we are able to offer you the highest-level of protection. We listen, we understand, and we execute a system that works with you to defend against what could be a devastating loss. If you're not partnered with Retail Security Solutions you may be putting your business in jeopardy.
Over 25+ years

Nationwide

80+ Products and Services Offered

Our customers love us
Our Products
We are a Certified Dealers of Brivo Cloud Based Solutions, S2 IP Based Access Control and Hafele Dialock Access Control for Furniture
Brivo
Cloud Based Access Control and Video Surveillance Security System
Brivo is the global leader in cloud-based physical access control systems. Servicing over 9 million users, the company's award-winning Brivo OnAir® provides unmatched scalability and centralized security management for global enterprises, while retaining the ease of use for small and medium sized customers.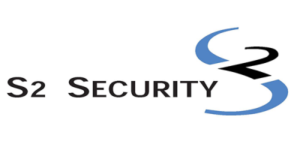 S2 Systems
IP Based Access Control Security with Integrated Video Solutions.
S2 Security provides end user support through its signature S2 Black Support Program. This popular program allows enterprise end users to receive training and technical support.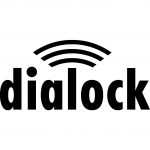 Dialock
Stand Alone Access Control Solutions for Furniture
With more than 30,000 furniture fittings from a single source, Dialock provides a comprehensive and top quality product range for the wood processing trade, specialist dealers and industry.
Testimonials
What our customers have to say about RSS Security.
Latest Security News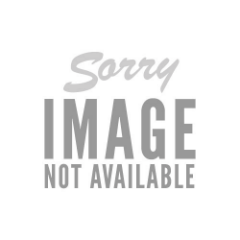 Should the UK import "exhausted" brands? One of the many unknowns for the UK in the wake of Brexit is what model of "trademark rights exhaustion" will apply in future. Lawyers predict this could have a major impact on the fashion industry, in particular. An "international exhaustion" model has the potential to drive down prices, Read more about Should the UK import "exhausted" brands?[…]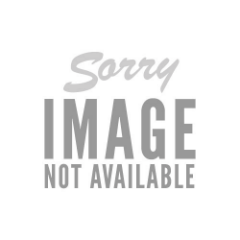 Pizza Hut customers informed of data breach after 12 days Pizza Hut waited nearly two weeks to inform customers of a data breach that is believed to have affected 60,000 people across the US. The company circulated an email on 14th October to customers thought to have been affected. This said: "Pizza Hut has recently Read more about Pizza Hut customers informed of data breach after 12 days[…]
Previous
Next
Contact Us Today For A Free Quote
Fill out the form below and a RSS specialist will contact you